Who are we?
FLES is an association founded by people who have been active in the luxembourgish gaming and esports scene over the last years. Those people also participated in the organization of major events in Luxembourg. Our goal is to break the prejudices around gaming and to develop esports in Luxembourg with the help of the community and the various players.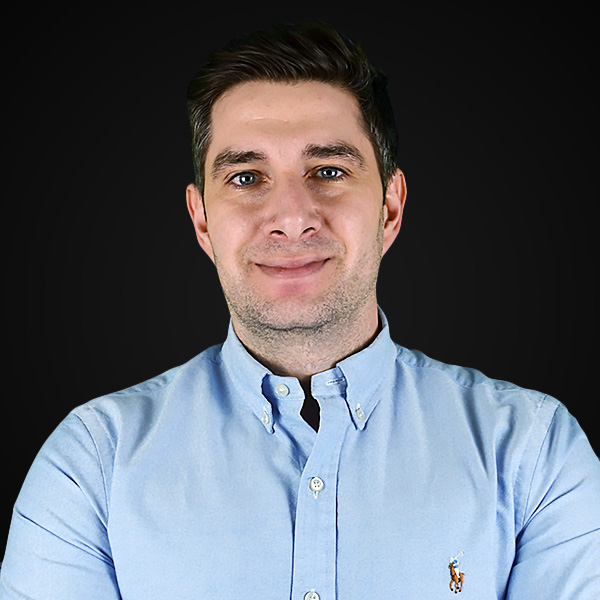 Jeremy Chiampan
President
Retired CS:S player and winner of different french competitions, Jeremy has been following the competitive world of gaming since day one. During 2008 and 2009 he is Head-Admin of the ESL french Anti-cheat section. Aware of the importance of finally offering competitions for the players in Luxembourg, he has participated in the organization of major gaming events on the national territory since 2017, always with the aim of offering platforms to gamers in the country. Today he is the project manager of LGX.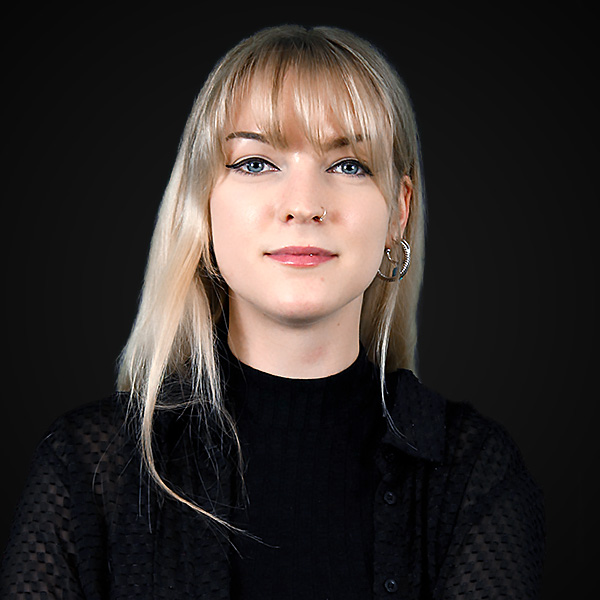 Lisi Meyers
Vice-President
Along with a small group of friends Liz founded "Nocturnal E-Sports a.s.b.l." in december 2020 with the main goal to support the Luxembourgish esports scene and be a part of its growth process. The same year she also joined the non-profit association named "Rift Entertainment", which is already an active part of the national gaming scene. As she is always ready to give a helping hand, Liz worked on numerous Luxembourgish conventions and events. For Liz gaming is about sharing the same passion, supporting and respecting each other and connecting with all kinds of new people. Gaming should unite us, not divide.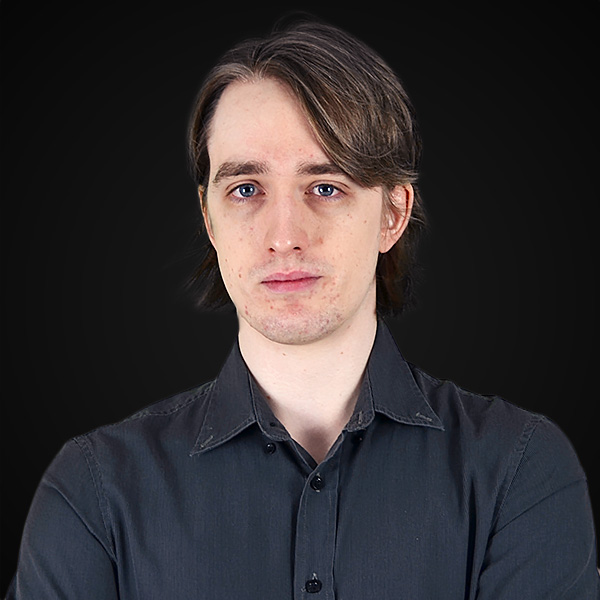 Nathan Back
Treasurer
It's by joining his first Esport team in 2007 that he truly discovered his passion for videogames. He visited during the years numerous gaming and geek conventions as a visitor and as an accredited photographer. In 2012 he started volunteering. He set his objective to become someone who promotes geek culture and gathers the gaming community. He joins in 2015 the non-profit association videogames.lu and will become later their treasurer. He's since then involved in the organisation of the monthly Gaming Café and has also been part of the organisation of 3 Gameland events.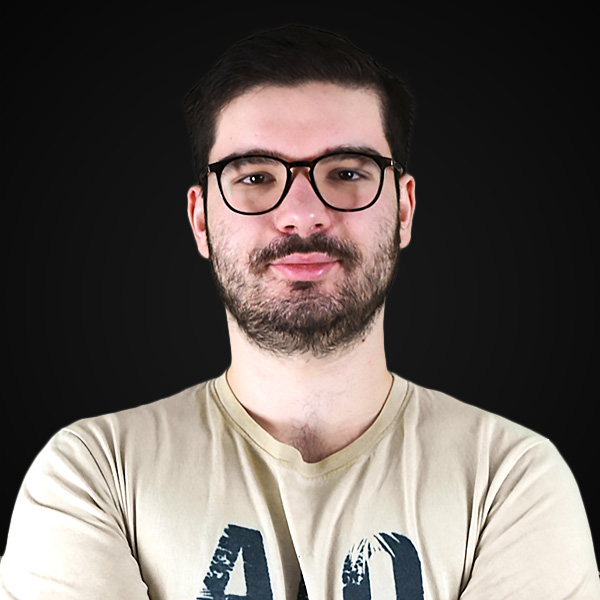 Noah Canais
Secretary
It all began when Noah started playing videogames. Playing with friends always gave him the thought of maybe one day playing in an Esport team. Over the years that thought diminished bit by bit but the love of gaming and the idea of bringing people together in events stayed. In 2019 he was able to join Luxembourg Rift Tournaments and organize a couple of League of Legends Tournaments. In 2021 LRT changed to Rift and made the move to promoting esports even further in Luxemburg. Over the past 2 years he was able to participate in different events like LGX, POST Esports League, and some small Tournaments, all with the same goal; bringing people together that share the passion and love for videogames.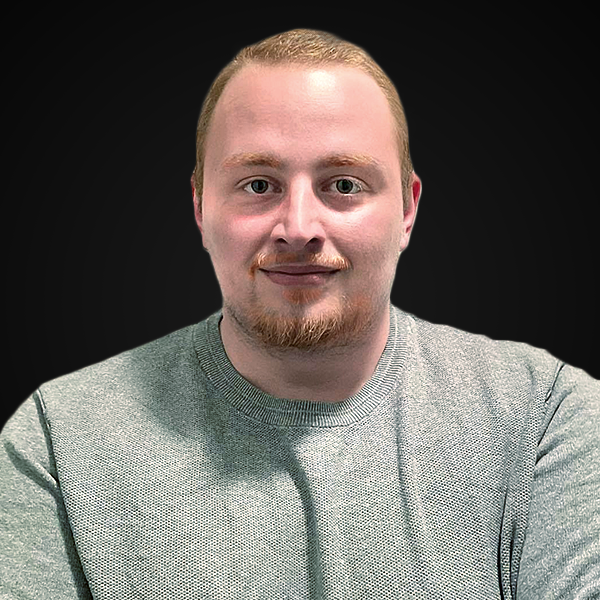 Max De Ridder
Committee member
On the esports scene since 2007, Max just doesn't have enough yet. During 11 years as a CS:S and Fifa player, he has accumulated a lot of experience by participating in events such as ESL Meisterschaft, ESWC or the Belgian Championship. After stopping the competition in early 2019, he returns in April 2020 with a friend and creates the "Outplay Esports" team. His goal is to make the most of his experience, and to share great moments of passion with both the old and new generations of players.
Thommy Meyer
Committee member
Being passionate about video games since his early days, he starts his first non-profit association "SweetSpot a.s.b.l." in 2016. He is the co-founder of the "European Smash 4 Pro Circuit", organized between 2017-2018, a European Circuit which counted 6 tournaments in 6 main cities of Europe. More than 800 players participated in this event. In 2019, he joins the company 11F with the goal to promote esports in Luxembourg. He coordinated 15 tournaments during the LGX 2019, all held in one weekend. In parallel of his organizer profile, he is also a competitive Super Smash Bros Player for over 10 years and previous champion of Luxembourg.