Our members
The FLES is made up of several classes of members.
Associate Members: They take part in the activities of the FLES and have the right to vote at assemblies
Partner Members: They support the FLES by all means possible
Honorary Members: They were appointed by the general assembly for their exceptional commitment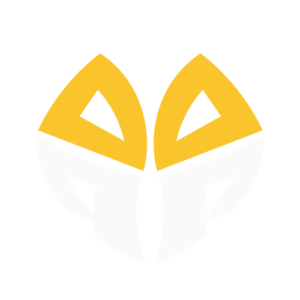 Outplay Esports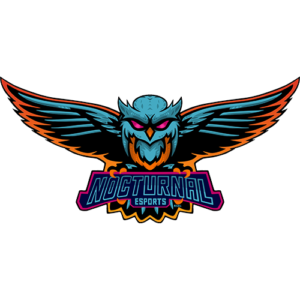 Nocturnal E-Sports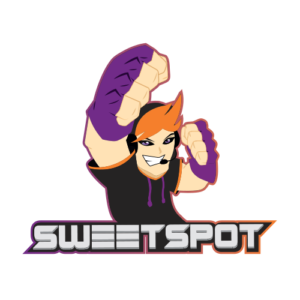 Sweetspot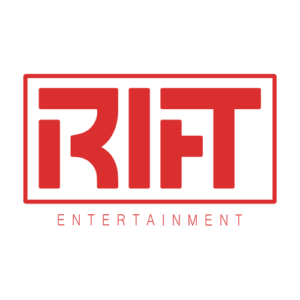 Rift Entertainment
Become member!
If you want to become a member of the FLES and support esport in Luxembourg!