FLES is online
27/05/2021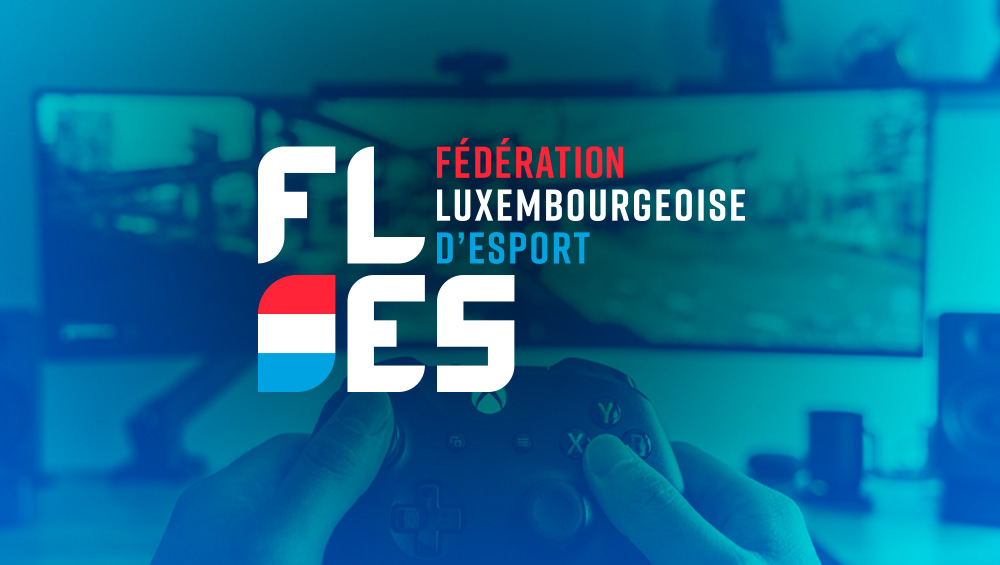 It is with great pride that we officially launch the FLES website.
On February 21, 2021, 6 representatives from 6 different organizations took the decision to create a federation with the goal to bring together all players in Luxembourg gaming and esports. After long months of discussions and exchanges as well as a mandatory passage through the LBR we are finally online.
You will find on our website all the informations concerning the FLES, its statutes, its charter, its committee, its members, but also news about luxembourgish gaming and events. If you are interested to join us, a form allows you to apply for membership directly via the site.
The site, the news as well as our projects will be updated as we move forward.
Do not hesitate to follow us on social networks:
https://www.facebook.com/FLES.fb
https://twitter.com/fles_official
https://www.instagram.com/fles_insta
FLES staff