Partnership with POST!
19/10/2021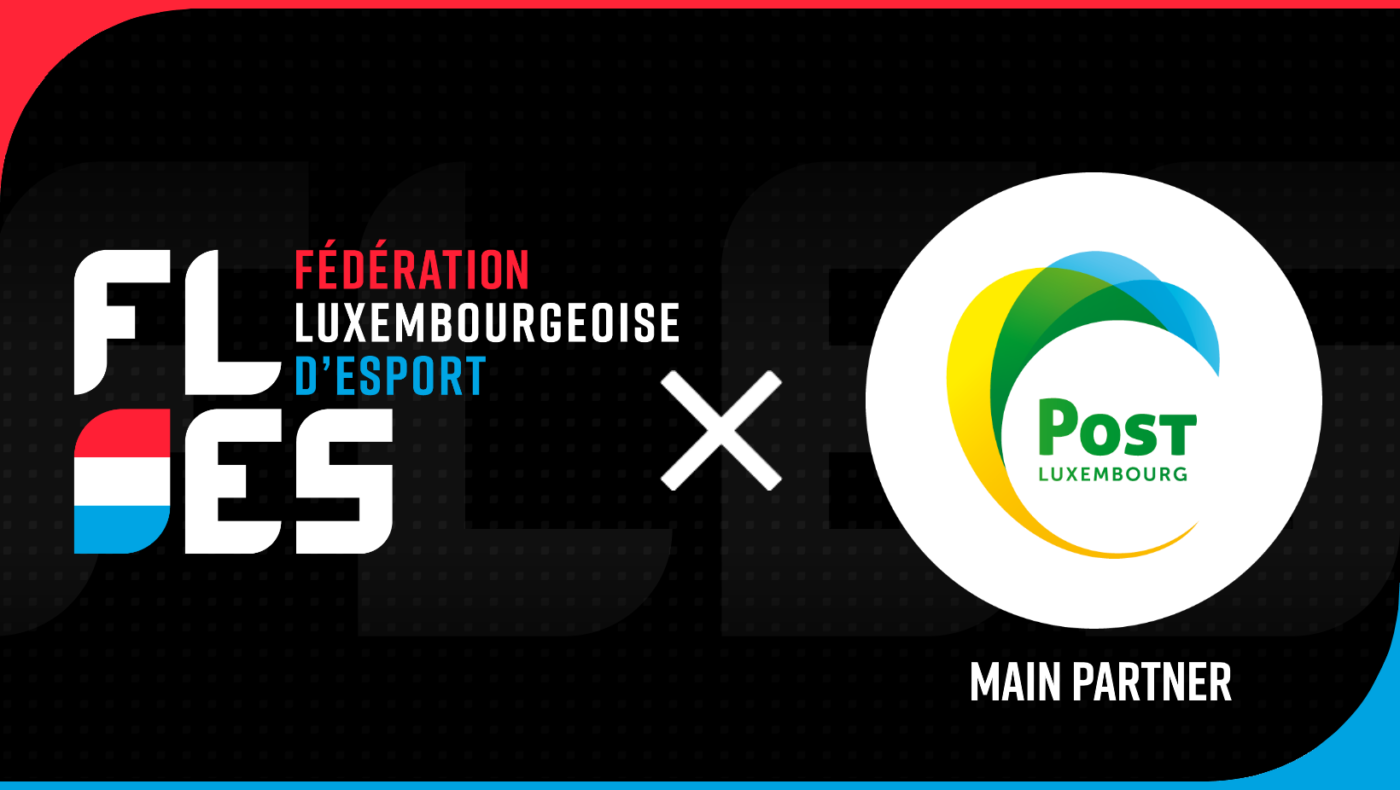 POST Luxembourg becomes Main Partner of the FLES!
This partnership is so important as POST Luxembourg is one of the main esports developers in the Greater Region with their competition POST Esports Masters since 2020 (2 seasons). We are glad to have their support and can't wait to start off our collaboration to promote and develop esports in Luxembourg, in the respect of everyone.