Rift Sloths joins the FLES
24/02/2023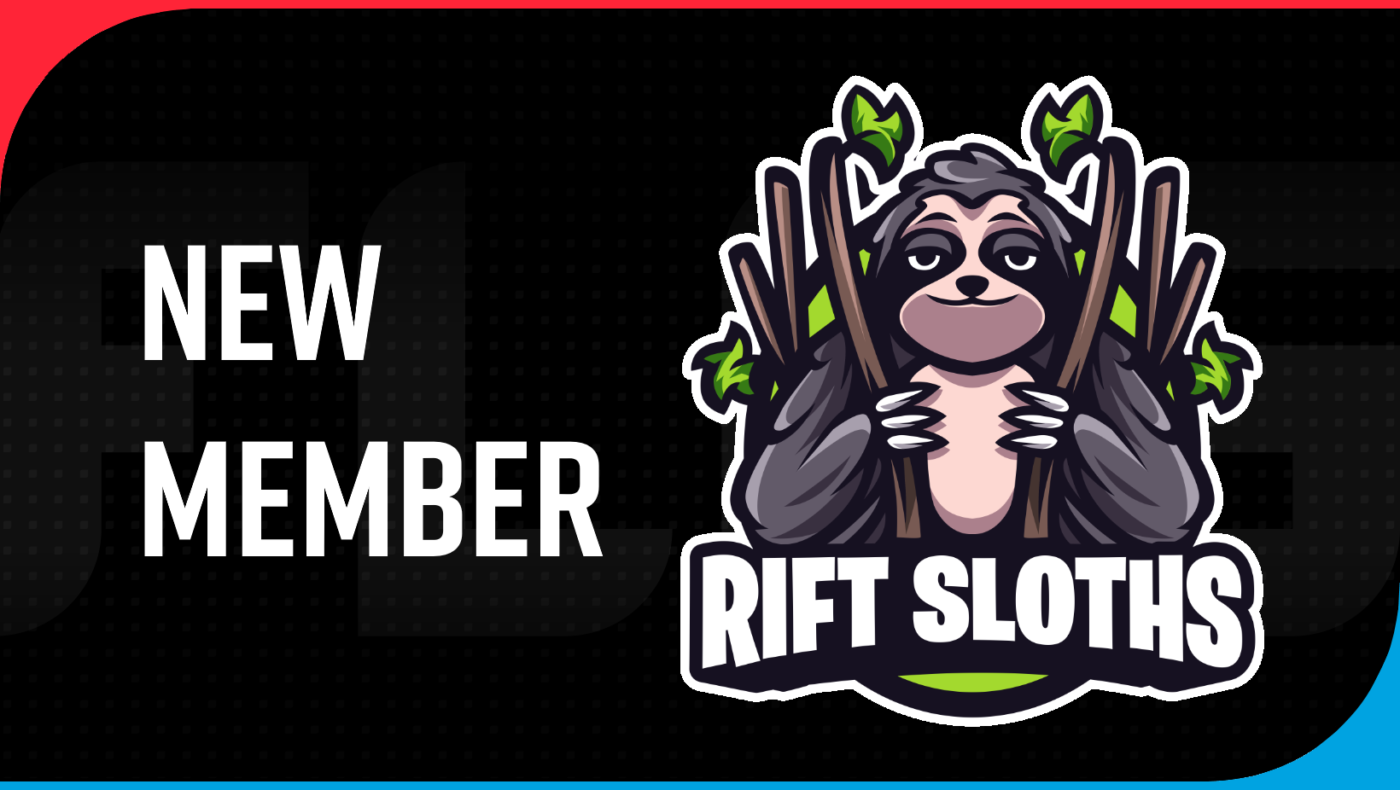 Rift Sloths, the esports team of Rift Entertainment, joins the FLES!
After winning the Luxembourg Tour in 2022, the team is currently doing very well in the Elite Series and is leading Division 2 of this BeNeLux championship!
On the Rocket League side, they won the Post Esports Masters 2022 and will surely be keen to defend their title this year.
On Fifa they have 2 players who are currently participating in the PEM: EL_74MOKADO and MAMELMU94.
We wish them good luck for the future!
Tweets by RIFT_Sloths
https://www.instagram.com/rift_sloths/
https://www.facebook.com/RIFTSloths