Throwback: Summoners' Dance 2023
22/10/2023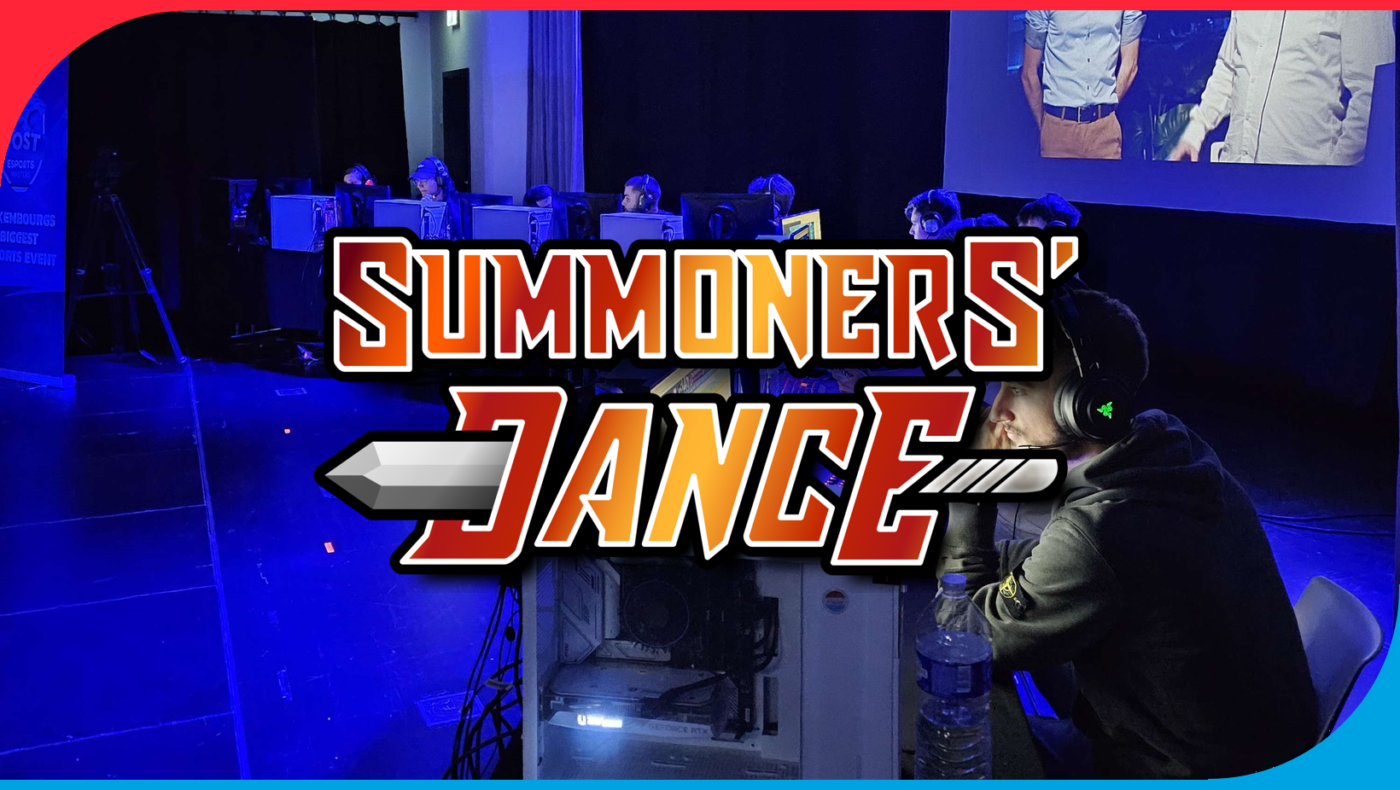 On October 21st, the Summoners' Dance took place at the Schungfabrik in Tétange.
The event was organized by our members Rift and Nocturnal and obviously the FLES was present to support them.
12 teams competed on League of Legends to share a cash prize of €800 and in the end it was 1st or FF who took the win on Rely On Esports!
Congratulations to them!
The day ended with a beer pong tournament and an after party that lasted well into the night.
Congratulations to our members for this great event and see you next year!
More photos on our networks: https://www.instagram.com/p/Cy8W8A1qpE4/